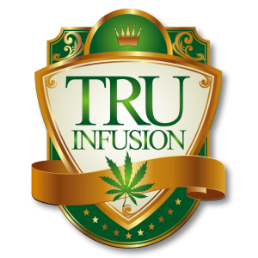 Tru Infusion is an award-winning licensed cannabis cultivation company based in Arizona
that uses Pipp Horticulture integrated vertical racking system, Vertical Air Solutions Airflow technology,
and LED lights throughout the flowering process to attain the perfect flower.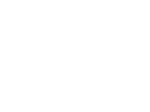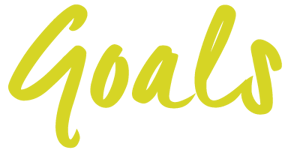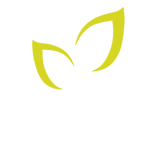 GROW vertically maximize canopy space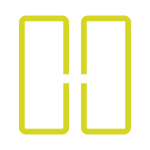 MOVEMENT of aisles for a better workflow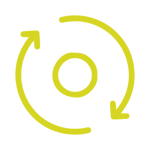 BETTER OUTPUT per square footage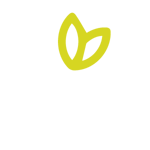 ACHIEVED a more sustainable & environmentally conscious platform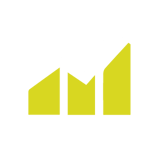 HIGHER YIELD with less overhead costs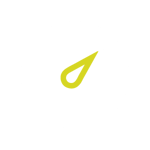 EFFICIENCY increased & streamlined workflow
THE SOLUTION
Pipp provided multi-level, mobile grow racks with our patented ABS Grow Trays. The movable racks eliminated fixed aisles and provided a second grow level. The second grow level can easily be accessed with Pipp's patent-pending ELEVATETM Platform System. OUR MOBILE VERTICAL GROW RACK SYSTEM ULTIMATELY TRIPLED THEIR CANOPY SPACE while improving access and minimizing labor burden.